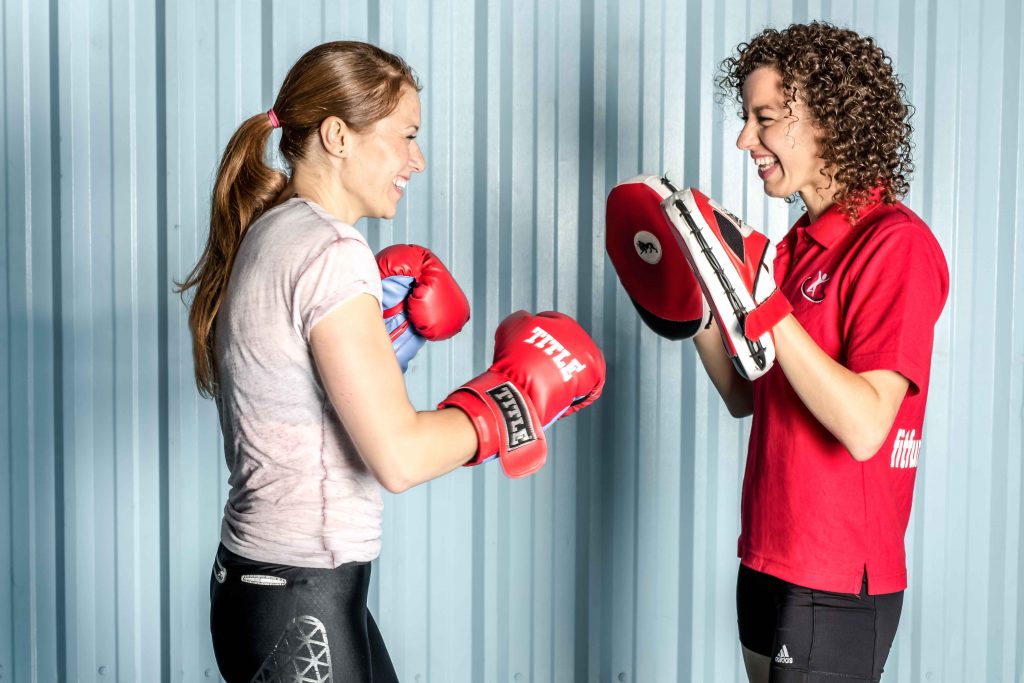 Claudia
Bonnie is a great PT and doing training with her has become an essential addition to my week. When I started earlier this year I had no muscles and no tone. I quit doing sports in my early 20s and worked overseas, where getting regular workout is hard. So when I came to Bonnie I had no muscles and no tone.  I was almost 58kgs and really needed to build my core. Now I am down to *53.5kg and definitely have more muscles and certainly I have more stamina. I now NEED to train every week. From the beginning Bonnie has been very encouraging and supportive. She tailors the training every week to my needs, understanding what I like and what I don't like. We do all sorts of training, including boxing or sessions in the park near my home. At the end of each PT we also do a few sun salutations before doing a few minutes stretching, it's a great way of winding down after a heavy workout! She also sends me extra workout exercises to do at home. Last but not least, she has a great music selection and we have a great laugh during training! All these things make Bonnie really a top notch PT, I would highly recommend her to anyone.
December 2016
Contact Bonnie on bonnie@fitfunactive.co.uk
* Causes for being overweight vary from one individual to another. In addition food intake, rates of metabolism and levels of exercise and physical exertion vary in different people. This means weight loss results will also differ from person to person. No individual result should be seen as archetypal.