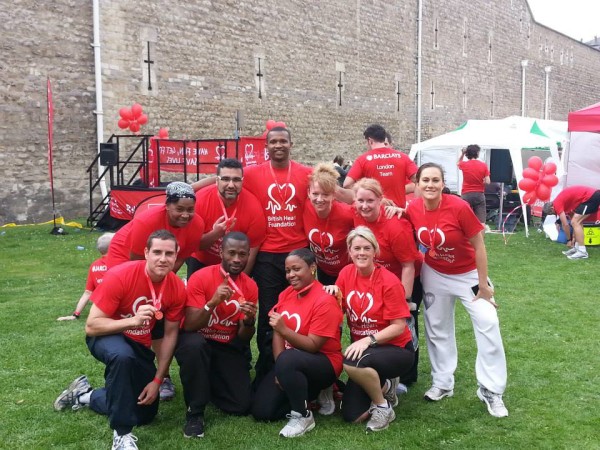 This January will see us kick start the new year with our FitFun Couch to 5k Community Project in Brockley, Lewisham. Our target was to reach 50 non-runners from the local community, to support them to be able to confidently run 5k by the spring. We are happy to announce that we have succeeded in reaching our quota and are absolutely looking forward to the journey ahead over the planned 9 weeks, which begins on Monday 15th January 2018. Our quest will culminate on Sunday 18th March at the Queen Elizabeth Olympic Park Run, in association with the British Heart Foundation.
This FREE project is our way of educating the community and overcoming the fears associated with running. Running is probably the most accessible form of exercise you could do but for many also a very daunting one, especially when feeling out of shape or unfit. The 5km distance itself fails to appreciate the magnitude of barriers to overcome during this process. In addition, possibly the biggest challenge a novice runner faces is not knowing how or where to start.  In the event of having a 'false start' meaning taking on too big a task, in terms of distance or time covered, this can have a massive impact and deter an individual for a very long time.
We believe our FitFunRun training works because it starts with a mix of running and walking, to gradually build up fitness and stamina, and allow the body to slowly adjust to the impact nature of running. Week one for most will involve running for just a minute at a time, creating realistic expectations and making the challenge feel achievable right from the start. In recognition of the task that lies ahead, some of our participants have committed to raising money for the British Heart Foundation. Every step taken is a tremendous achievement for our non-runners, and an even greater stride towards the work that the heart foundation does in tackling one of the biggest causes of death in the country.