W e're celebrating our first time at WestNorwood Feast with an incredible 45% discounted offer on Personal Training to all punters!!
Exercise is the single best thing any one person can do for their health, hiring a personal trainer is a very efficient and effective way of addressing the following;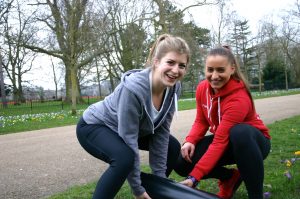 -Weight management
-Improving cardiovascular health and/or reducing risk of stroke
-Lowering blood pressure and/or cholesterol
-Preventing and controlling diabetes
-Improving mental health and reducing symptoms of depression
-Improving cognition and memory
-Longevity and improving quality of life 
From now until the 3rd of July, we are offering new clients the following special: 3 personal training sessions for £99. This is the perfect opportunity for those who have been looking for the motivation to make positive changes with their health. The aim of one to one service is set on giving an introduction into helping clients work towards their exercise goals in a most efficient and effect manner, be it fat loss, tone or improved health and physical function.
This introductory course will include the following:
• A FREE Consultation (Body composition analysis, intervention strategy and goal setting, discussion and explanation of key exercise principles for the approach)
• A dietary analysis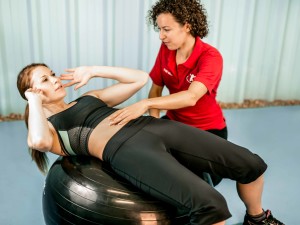 • 3 varied 60 min workouts from a wide range of disciplines and methods
• Periodical checkups and support via telephone, text and/or email
• Advice on additional workouts that should be completed outside the studio sessions
If you're ready to get into best shape of your life and or make some positive changes, all you have to do is click on the buy now button below and we will be in touch within 24 hours to book your first training session.
FitFunActive Ltd reserve the right to refuse starting a 3 for 99 package with any clients for whom it is unsuitable.  Session cancellation requires 24 hours notice or the session may be forfeited.  The package is non-refundable unless there is a genuine medical condition preventing completion, certified by a doctor's note.