A balance of pad-work, body weight exercises and functional movement; FitFunBoxing is a great way to get a sweat on!
We Combine a cardio workout with, boxing drills and body weight exercise to really help you get the most out of your outdoor workout!
Boxing doesn't have to be a serious activity and we are firm believers that it can be fun, energetic and effective.
Click Here For Free Taster Session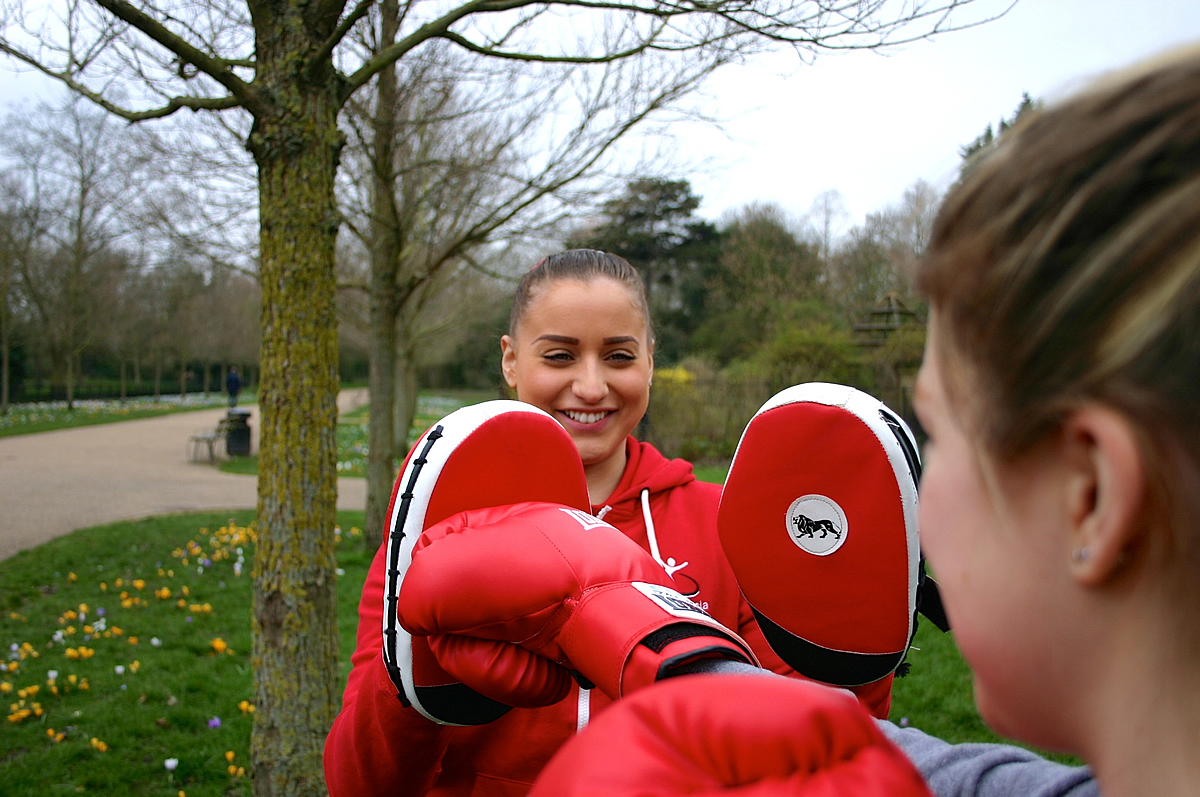 Dates, Venue, Times, Pricing
Monday Evenings 19:00-20:00  
Streatham Common, Streatham High Road (end opposite Sainsbury's) SW16 3PY
FREE SESSION FOR ALL NEW COMERS
The best way to discover how we can help you to improve your health and fitness is for you to come along and try. To give you the opportunity to do so for the first time, you can try a class for FREE.
Please complete the short online health questionnaire, and if applicable we will email you confirmation Click here
Payment option 1
Buy 5 or 10 Class credits*
*Credits are purchased in advance and are exchanged for one FitFun group exercise class. These can be used at any of our locations. There is no penalty for not attended consecutive weeks but credits must be used within 4 months from the date of purchase.
Payment option 2
Occasional attendance Pay As You Go £10
Turn up on the day and pay for a single session
View the full FitFun Timetable