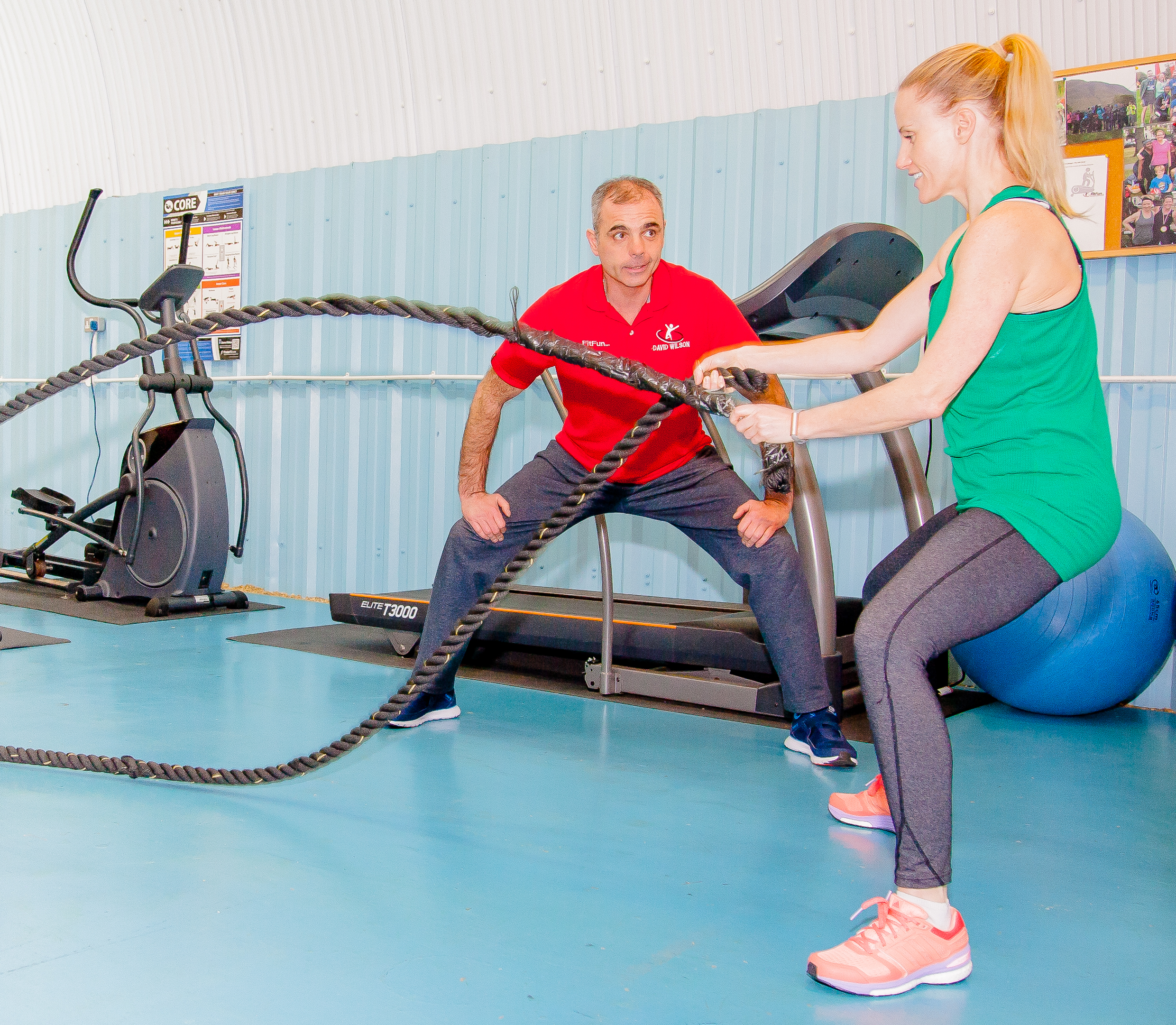 For me, exercise has truly helped me become the man I am today.  From the first time I picked up a set of dumbbells in my brother's bedroom I haven't looked back – working out not only makes you feel good but it also increases confidence levels and the effects of these gain more and more momentum as time goes on.  One of the most powerful tools is to make sure that you're doing something that you love and that's where I can help you.  Over the years I have done kickboxing, pilates, kung fu, stretch classes as well as that weight training with my beloved dumbbells, so I promise I can help you find your love for exercise too.
David firmly believes that personal fitness is about the whole person.  He will tailor each and every personal training session specifically to meet your needs and all the while tracking your progress so that you can see and celebrate your successes.  A key element in this journey is the nutritional side and David will provide the advice that you need as well as support you along the way.  He offers a lot of variety while keeping it simple, but effective.
As well as conducting sessions from the studio David in particular runs a very mobile service and covers most areas in South London. If you would rather train outside, he travels to whichever area is most convenient for you.
Email: david@fitfunactive.co.uk